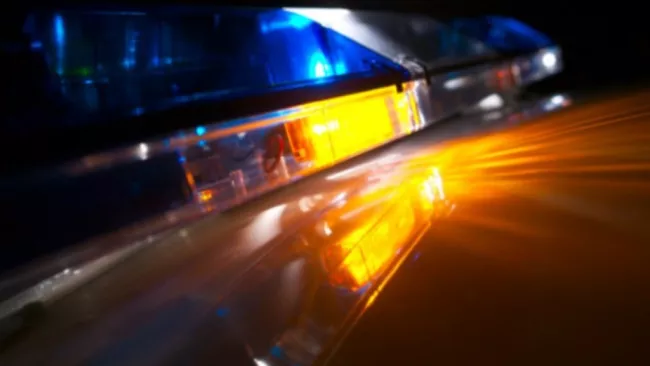 CHICAGO (CBS) – A man is dead after a crash in Hegewisch early Saturday morning, according to authorities.
Around 2:20 a.m., the man was driving a 2013 Chevy Impala southbound on Ave O when he struck a median causing the vehicle to catch fire. The victim was pronounced dead at the scene.
The Major Accidents Unit is investigating.
Source:
chicago.cbslocal.com
By
News
on
Sat, 02/12/2022 - 15:43