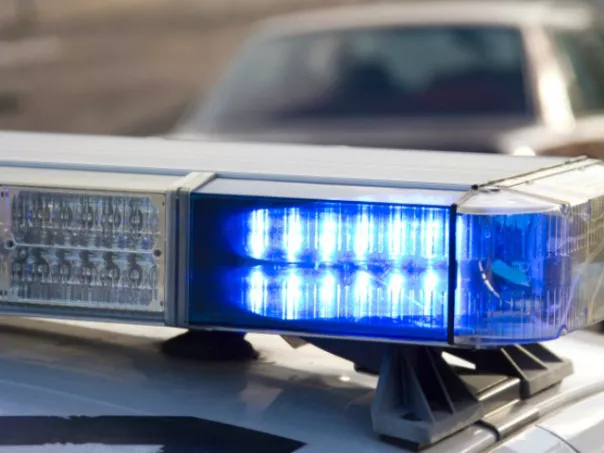 CHICAGO (CBS)– One person is dead and another injured after a crash involving two semi trucks in Hegewisch.
According to Chicago police, the driver of a Dodge Journey ran a red light and was struck by a semi trailer truck in the 13000 block of South Torrence Avenue.
The impact of the crash caused the Dodge to spin out before it was struck by another semi truck.
The male driver of the Dodge was pronounced dead at the scene.
The 50-year-old driver of the first semi truck involved in the crash was taken to Christ Hospital in serious condition.
The third driver was not injured.
Police are investigating.
Source:
chicago.cbslocal.com
By
News
on
Mon, 08/23/2021 - 15:41