Every neighborhood has its shares of ghost stories, and Hegewisch is no different. Indeed many of the stories will even sound familiar to you even if you have never been in Hegewisch.

Do you have a Hegewisch Haunting you'd like to share? Send it to us!

Scary Houses
Gotta scary house in Hegewisch? Send it to us and we'll put it up!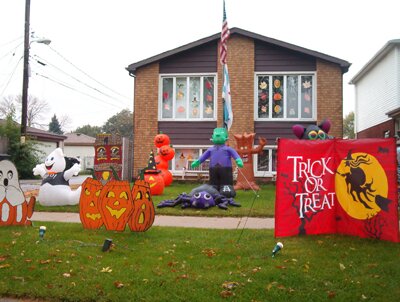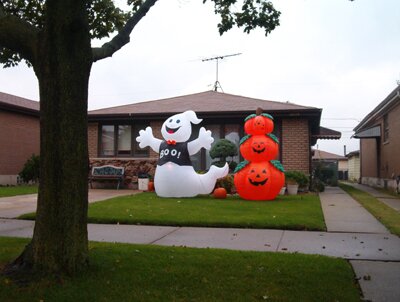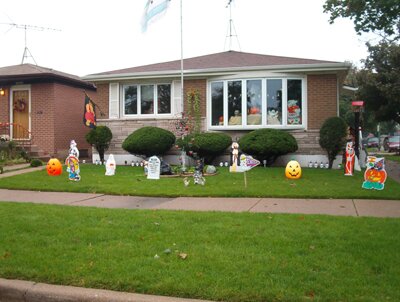 Stories appearing in Haunted Hegewisch are urban folklore or ghost stories. Any resemblance to any person, living or dead, or event present or past are purely coincidental and unintentional. Stories are the property and copyright of www.Hegewisch.Net unless otherwise noted and cannot be used without expressed written consent of the authors.